Joe Loconte (JLC Footwear Corporation )
"His charter is very good, excellent. He is working so hard to catch fishes, and always find fishes."
---
Mr. Scott Smolder
"Mr.Hayashi has provided our school with a positive fishing experience for over five years.Akira is knowledgeable about the fishing conditions, the local waters and sea.He has been an invaluable service to our school and he is a able bodied captain.?A+ fishing experience."
---
Art Markenstein
"Thank you for the greatest day of fishing we ever known!?My daughter-in-law had never been fishing and she caught the largest fish of the day, a Striper 38 inch long and 22lb. The picture don't lie!! We had over 200 lbs. of fish which include five(5)stripers and many blues to count. We were so impressed we are going out with his charter again on June 25,2005.Happy Fishing!! "
---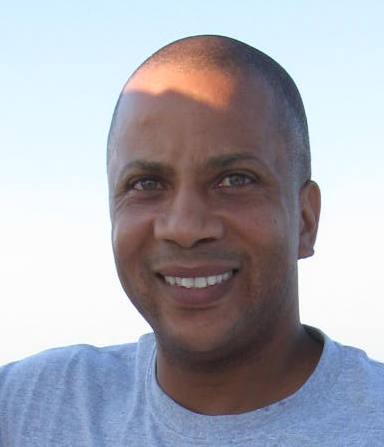 Ken Harper & Crew
"We have chartered True World Tackle for 3 years now and have never been disappointed. Akira is always looking for the best spots and the biggest fish. If you want a great day of fishing call Akira..."
---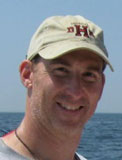 Joe Margolis
"Thank you for a great fishing trip yesterday. Not only were your boat and all equipment excellent, but your knowledge and ability to put us on the big fish made it a great day. Thanks for your hard work and good cheer – we will definitely be back to fish with you again!"
---
Robert Olden
"Akira is best. He alway guarantee catch fishes. "